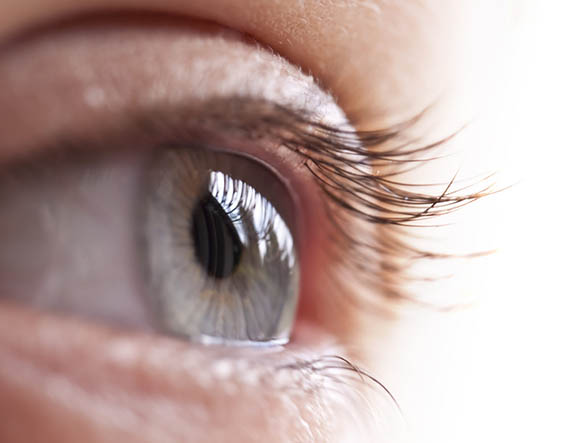 Eye Exam
At In Focus Eyecare, we strive to provide comprehensive, primary eye care for the whole family. Preventative and routine eye exams are important to maintaining good eye health. Often, eye and vision problems do not have obvious symptoms or signs, but are easily diagnosed by a licensed optometrist. By diagnosing eye and vision conditions early on, our optometrist is able provide treatment options and in many cases restore or prevent vision loss. The American Optometric Association recommends yearly or bi-yearly eye and vision exams, depending on whether you are at-risk or not.
Vision Testing
Regular vision testing and evaluations ensure that you always have the clearest vision possible. Our optometrists provide a regular vision acuity test as part of a comprehensive eye exam. We will measure how each eye is seeing by using state-of-the-art equipment. The results of these tests are portrayed as a fraction, with 20/20 being the standard for normal distance and reading vision. Depending on the results of your vision test, we may prescribe corrective glasses, contacts, or eye exercises.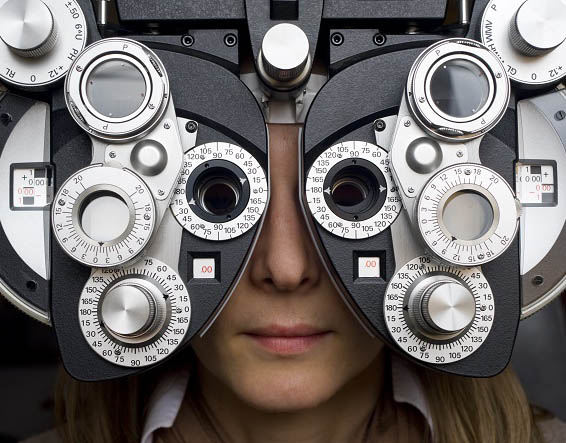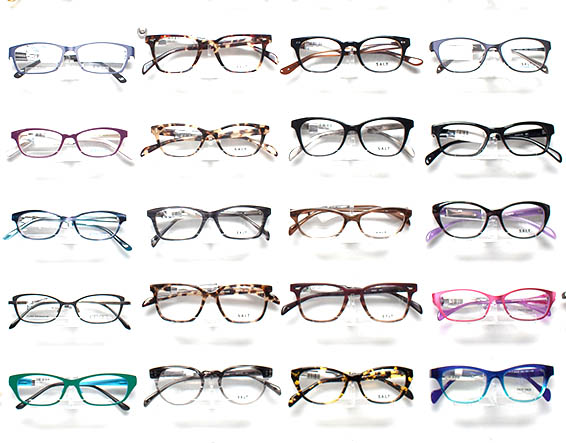 Frame Selection
Glasses say so much about your personality and personal style. At In Focus Eyecare, we are happy to work with you in selecting frames that complement your features. Our experienced optometry professionals work closely with you to select the proper frames to fit your budget as well as your cosmetic, lifestyle, and vision needs. We also offer a wide selection of prescription sunglasses as well.
Contact Lenses
After determining the level of refractive error, our optometrists work with you to determine whether contact lenses or glasses are best for your lifestyle. If you suffer from certain conditions, such as dry eye or allergies, glasses may be the most comfortable corrective solution. Contact lenses are available in either soft or rigid form. As part of the exam, you will be fitted for proper contact size and shape for optimal comfort.  We are also able to provide cosmetic contacts if desired.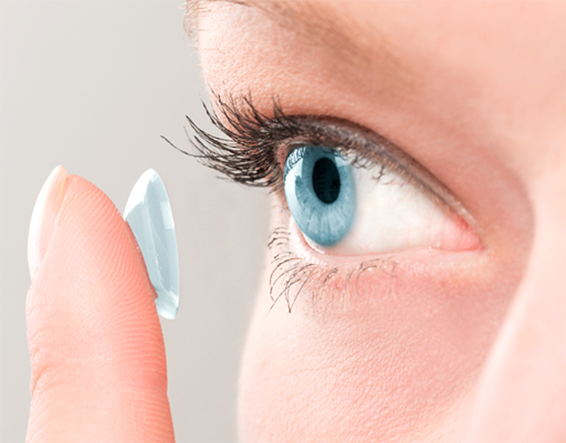 Accepting New Patients
Call Us Today: (702) 790-2400